ProstAware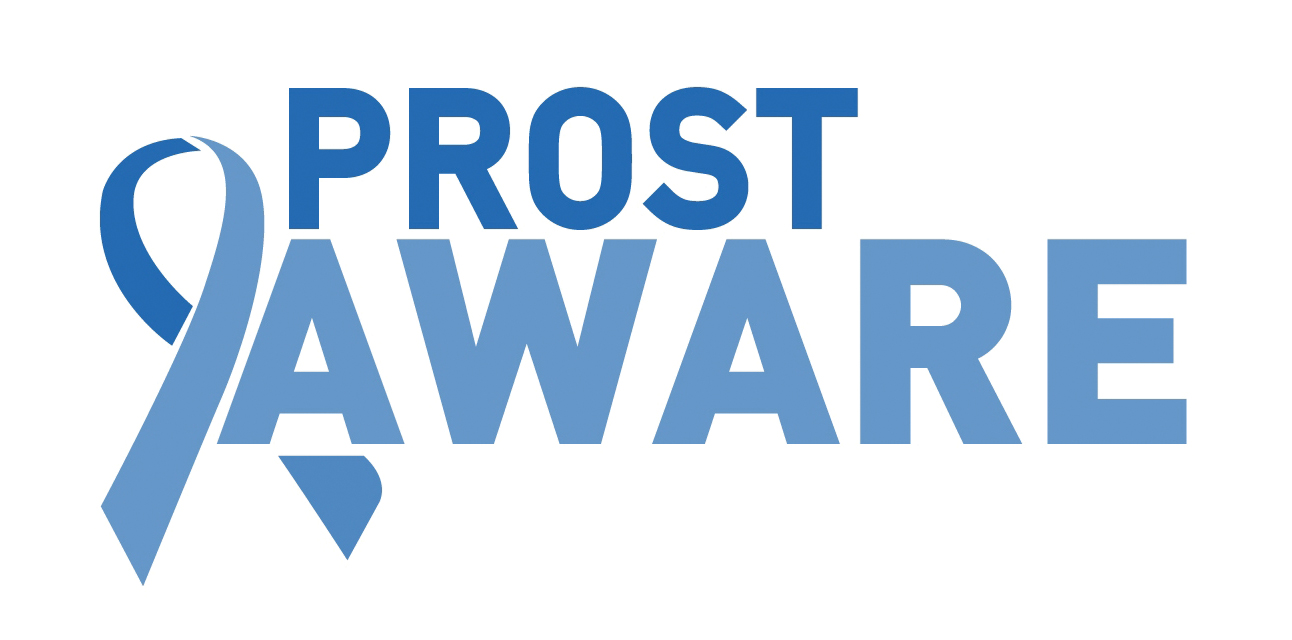 Dr. Scott Miller has been fighting prostate cancer in patients since he became a physician. When prostate cancer is discovered in an early stage – while still confined to the prostate – the five-year survival rate is 99 percent. That's the driving force behind his passion for creating ProstAware in 2009 to generate increased awareness about the disease.
A 501(c)3 non-profit organization, ProstAware's mission is to change the dialogue about prostate cancer and empower men to take control of their health. ProstAware brings prostate cancer awareness and education to men and their loved ones by tapping into the dynamic worlds of music, technology and sports.
Learn more about ProstAware at www.prostaware.org
ProstAware's two major fundraising events are Blue Ties and run4DAD.
Blue Ties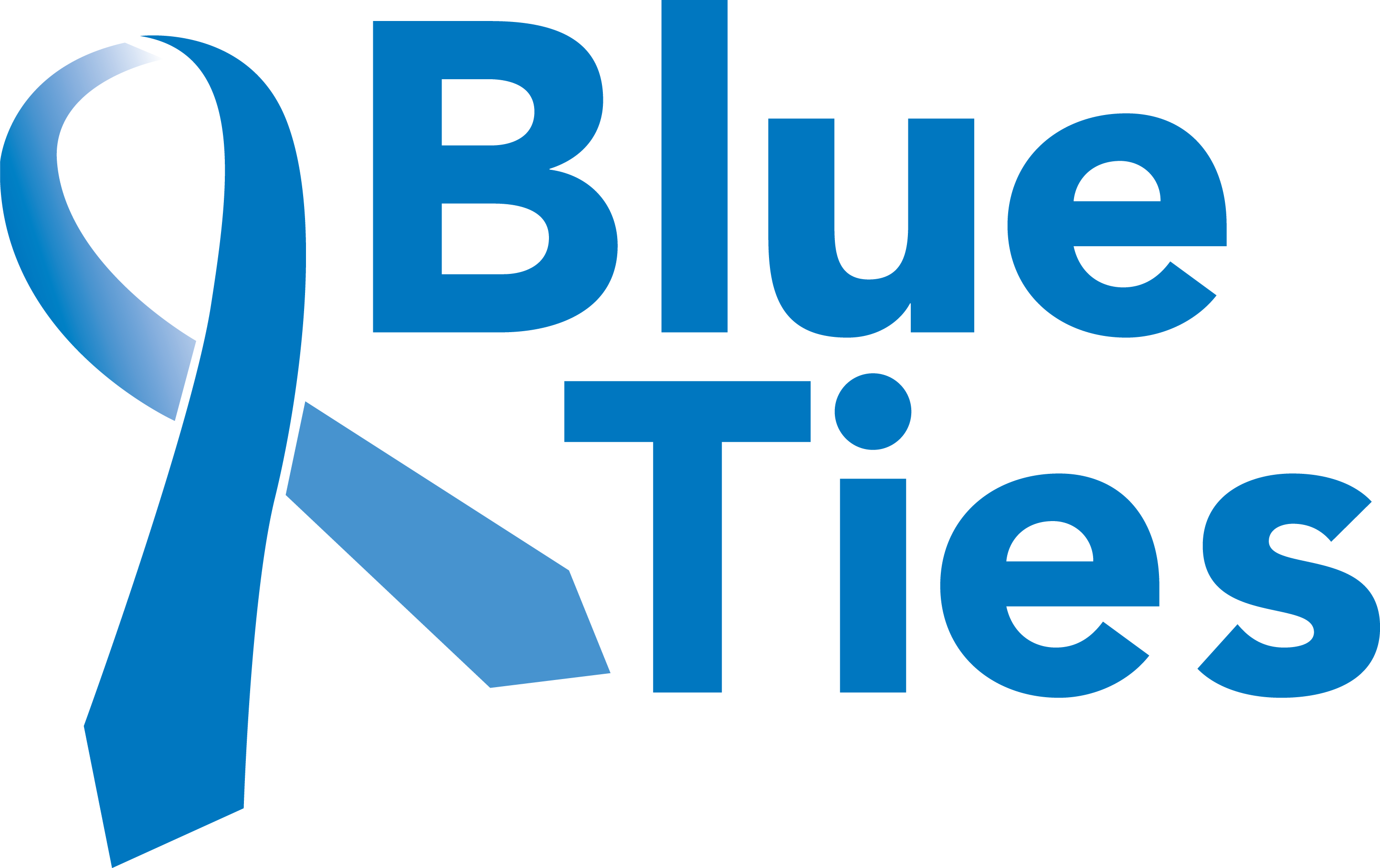 The Blue Ties Luncheon is ProstAware's premier fundraising event of the year, drawing 450-500 guests, including sponsors and individual ticket purchasers, who come together to support the cause. It is an action step in generating prostate cancer awareness and education.
The event has attracted several high-profile speakers and celebrities through the years, including David Baker, President & CEO, Pro Football Hall of Fame; Joe Gibbs – NASCAR Champion team owner and three-time Super Bowl winning coach with Washington Redskins; Vince and Barbara Dooley – legendary first family of Georgia Bulldogs football; Lee Greenwood – country music icon, best known for "God Bless the USA"; and Clark Howard – consumer expert and host of the nationally-syndicated Clark Howard Show.
Take a look at a short video from our 2019 Blue Ties (the 2020 Blue Ties was canceled due to the pandemic).
run4DAD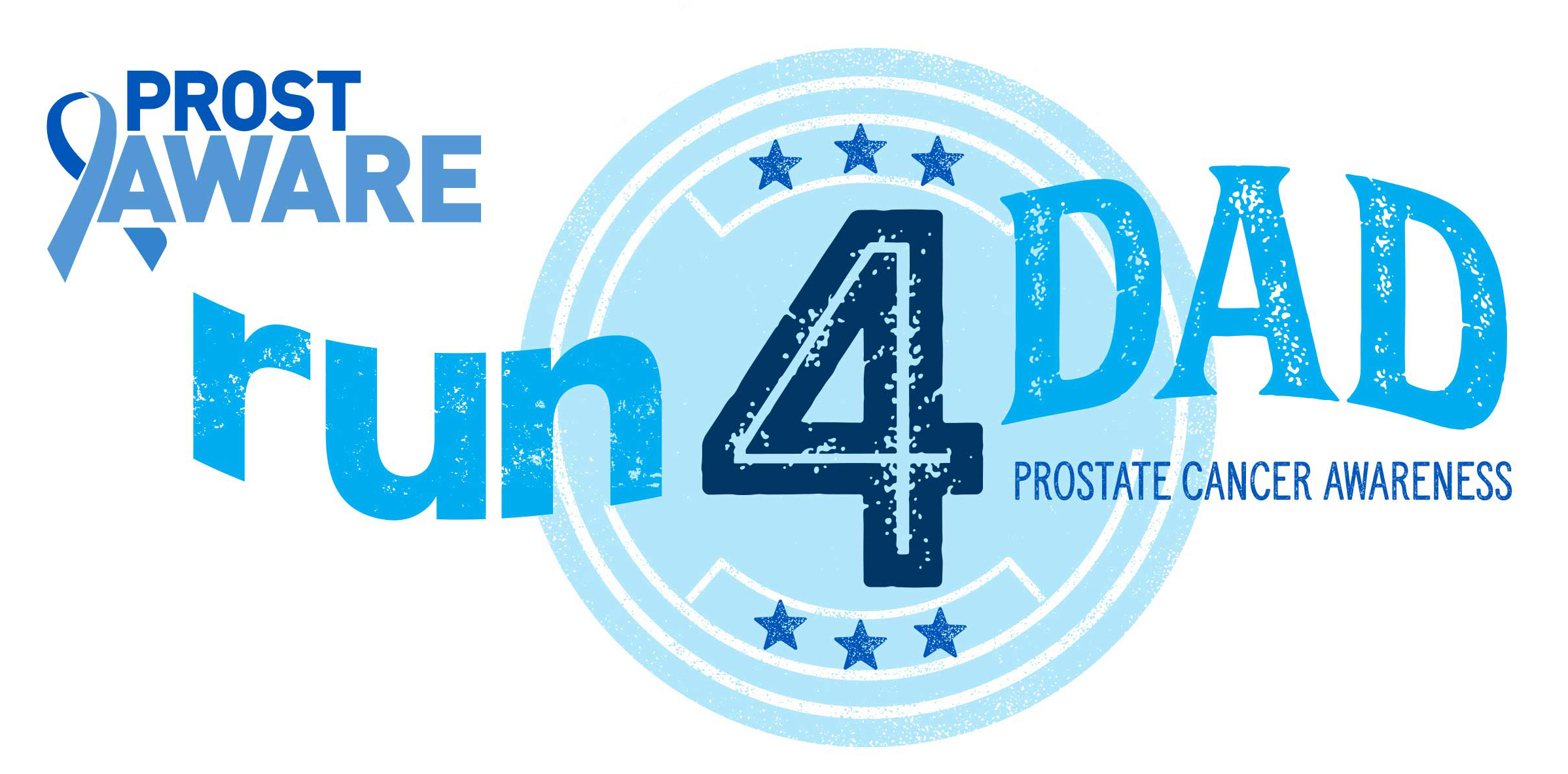 run4DAD is ProstAware's 5K, a seasoned and dynamic community event, bringing together cancer patients, survivors, family members, friends, physicians, regional celebrities and athletes to bring awareness and education to prostate cancer.  Proceeds help to support awareness, education, and support groups for men with prostate cancer and their families.
The run4DAD 5K run/walk is always scheduled on Father's Day. It starts and ends at the Home Depot/Costco Parking Lot in Sandy Springs. It is Peachtree Road Race-certified and offers something for everyone: 5K race, 1-mile walk, kids4DAD event (a short run through the parking lot for kids 9 and under) and snooze4DAD (stay home and sleep in, but still support the cause).
Take a look at a short video from our 2019 run4DAD (the 2020 run4DAD was canceled due to the pandemic).